Today, the Port of Tema scans 100 percent of containers that pass through it. Through the DMS supplied by Smiths Detection, the systems are connected seamlessly to the Ghanaian Customs Authorities IT; this digital integration allows all the systems to share images and associated metadata centrally. This gives Ghana and the surrounding countries the security checks and customs authorities' validation that ultimately benefit the whole supply chain.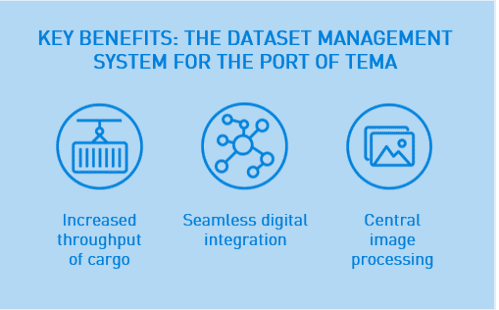 The increased efficiency in communication has allowed the Port of Tema to improve throughput and maintain equipment uptime at 99 to 100 percent. It has streamlined human resource and processes, relying on only 20 remote image operators to view and analyse all cargo data at two central locations.
Besides scanning all containers transiting through the port, new information on smuggling techniques and novel methods used to conceal illegal items can now also be shared swiftly with other security officials. This augments their threat detection capabilities, giving Ghana and surrounding countries enhanced security checks and customs authority validation that benefits the whole supply chain.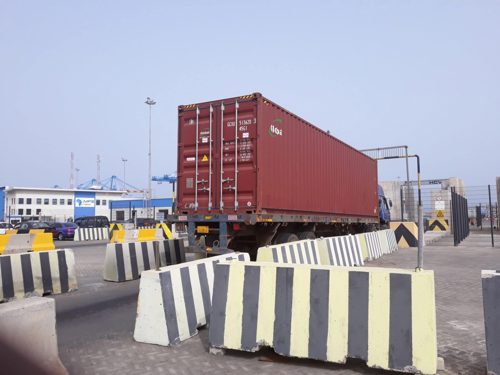 1https://theasset.com/belt-road-online/37663/chinese-built-port-in-ghana-operational-by-end-of-june-