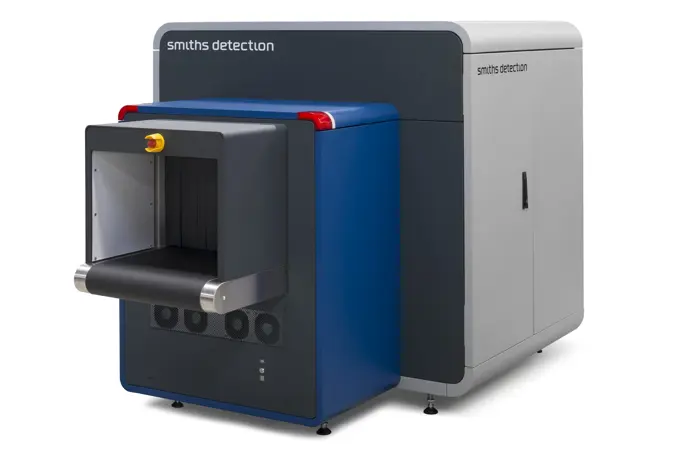 Adoption of CT technology at checkpoints gaining momentum across Japan Airports.
NAGOYA, JAPAN, 29 March 2019 – Smiths Detection announced that it has been awarded a contract with Central Japan International Airport Co. Ltd to deploy security inspection equipment and smart lanes to boost Chubu Centrair International Airport's security standards and passenger throughput rate.
The deployment includes a series of automated lanes and X-ray scanners that aim to improve the airports' screening efficiencies and effectiveness. In addition, CT scanners will be introduced, enabling automatic detection of explosives while allowing passengers to keep liquids and electronics in their hand luggage during screening. Semi-liquid foods such as soup, jam and honey can remain in the bag as well. The checkpoint scanning systems and lanes are expected to be fully installed at Chubu Centrair by the third quarter of 2019.
"A world-class tourist destination like Japan deserves world-class airports," said Takehara Hidekiyo, Managing Director, Smiths Detection, Japan. "Raising security standards in airports has come up on the national agenda, and Chubu Centrair has shown their full commitment towards this goal. We are glad to help them on their journey with our innovative, next-generation checkpoint solutions, and to once again demonstrate our value in this highly important market."
The contract includes:
Asia remains a key priority for Group and this contract, which follows other major contract wins in Japan and further supports our growing position within the region.
For more information on Smiths Detection's solutions and services, visit www.smithsdetection.com.