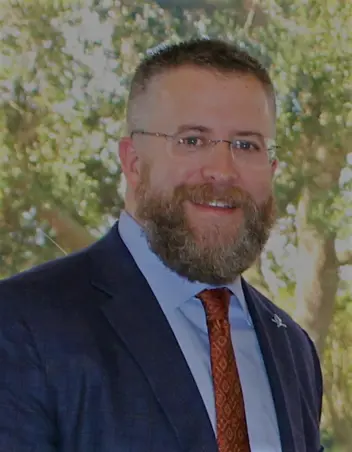 Smiths Detection today announced that Kevin Schmidt, Vice President of Government Relations for Smiths Group, was re-elected as Chairman of the Security Manufacturers Coalition (SMC). Kevin was first elected Chairman in December 2018.
The SMC includes leading U.S. security screening and technology manufacturers who supply equipment to public and private organizations worldwide. The Coalition works closely with the Congress and the Executive Branch to represent security manufacturers' views on critical homeland security issues.
Shan Hood, President, Smiths Detection Inc., said: "Kevin's leadership of the Security Manufacturers Coalition has been critical to the success of advocacy for our government customer's homeland and national security mission. Our country faces persistent adversaries and industry must join with government stakeholders to protect the American public."
"Security technology is necessary for protecting against known threats and for accelerating economic growth at our nation's airports," Kevin Schmidt said. "That now includes protecting both travelers and screeners on the frontlines of this pandemic. SMC will be working with Congress to accelerate investments in advanced security screening technology which can also support more limited physical interaction between TSA personnel and the travelling public."
Schmidt joined Smiths Group in 2006 and has more than 20 years of experience in government and industry. Kevin previously served at the U.S. Department of Homeland Security and as a professional staff member of the House Permanent Select Committee on Intelligence (HPSCI) in the U.S. Congress.
For more information about the Security Manufacturers Coalition please visit:  https://www.securitymanufacturers.org/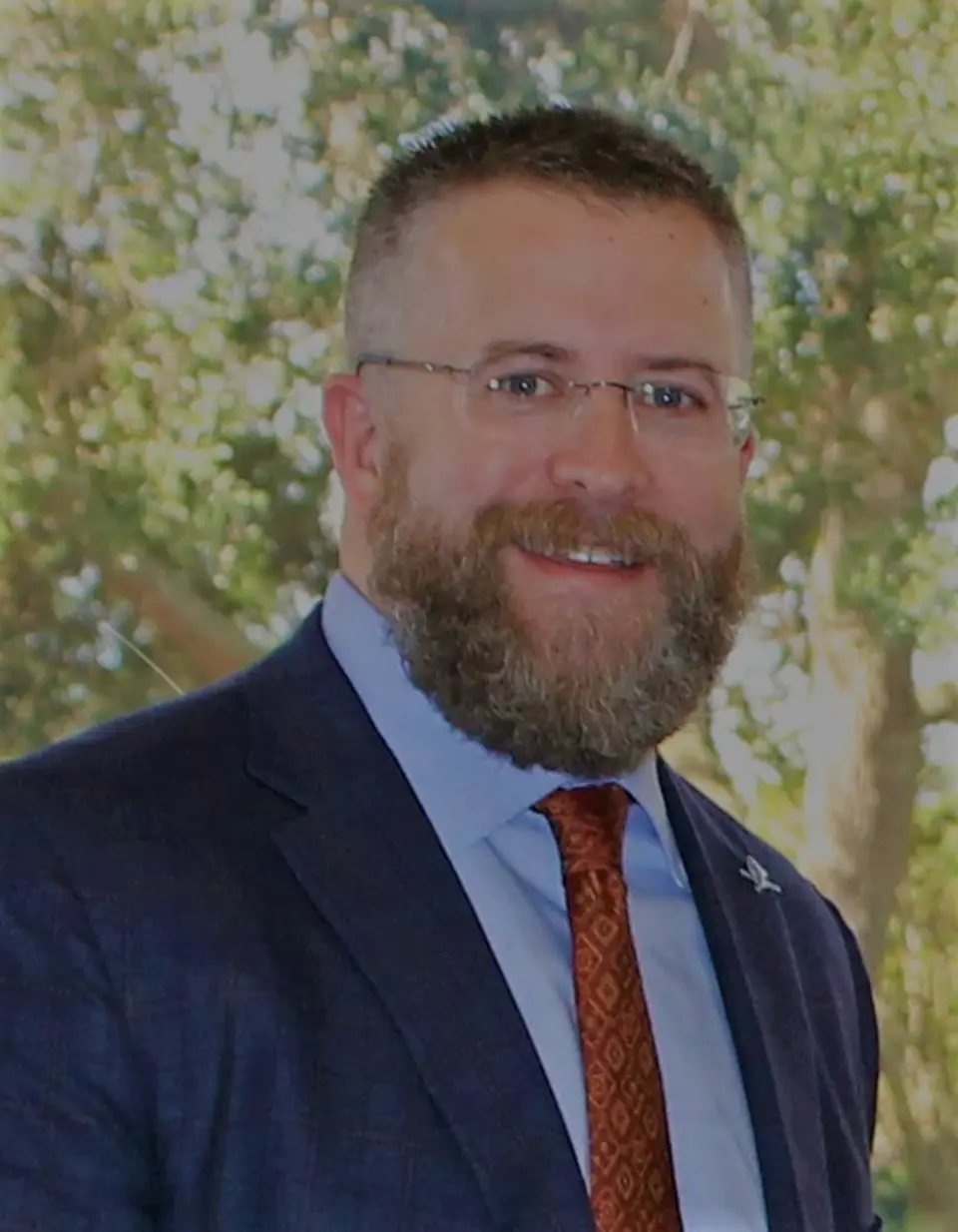 ###
Smiths Detection, part of Smiths Group, is a global leader in threat detection and screening technologies for aviation, ports and borders, defence and urban security markets. Our experience and history across more than 40 years at the frontline, enables us to deliver the solutions needed to protect society from the threat and illegal passage of explosives, prohibited weapons, contraband, toxic chemicals and narcotics.
Our goal is simple – to provide security, peace of mind and freedom of movement upon which the world depends.
Media Contacts:
Chad Kolton, Blueprint Communications, 571-414-0730, chad@blueprintcomms.com
Dana Knox-Gower, Smiths Detection, Communications and Marketing – Americas, 203-482-6752 dana.gower@smiths-detection.com