Complying with the latest Brazilian regulations, the HCVM XT is the first of its kind to be deployed in Latin America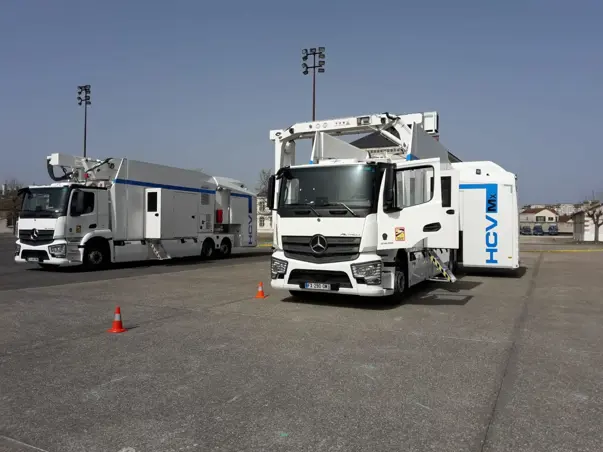 Smiths Detection, a global leader in threat detection and security inspection technologies, announced today that it has delivered a HCVM XT cargo inspection system to Itapoá Port in Brazil. The new system, which meets the latest Brazilian image quality requirements set out by the COANA regulations, will be used to screen export cargo for threats and undeclared goods, while helping to maintain the constant flow of trade. The HCVM XT is the first of its kind to be deployed in Latin America.
Equipped with Smiths Detection cargo screening technology and cutting-edge software, the HCVM XT system discriminates between materials and reduces the movement of illegal substances and goods contained in trucks or cargo containers and is capable of screening through 320mm of steel.  This in combination with its minimal footprint and high mobility, which will enable the customs authorities to screen for threats with ease.
Danyel DeVoe, VP of Sales & Marketing at Smiths Detection said, "We are delighted to be providing the HCVM XT to the Itapoá Port, becoming the first installation of this system in Latin America. Capable of meeting Brazil's COANA regulations, and able to be integrated with automatic threat recognition software to further improve performance and extend equipment life, we are confident that this system will be used by the Port for many years to come."
The HCVM XT is planned for deployment by April 2023.