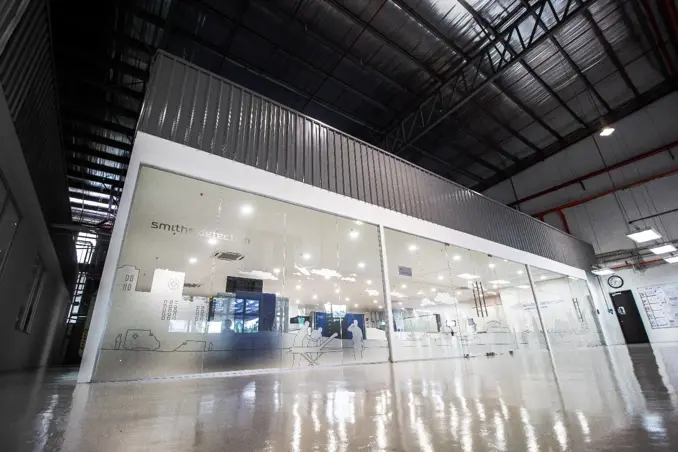 The US$1.5 million facility in Johor Bahru, Malaysia, set up to provide immersive experience for customers
Smiths Detection, a global leader in threat detection and screening technologies for aviation, ports and borders, urban security and defence markets, today announced the opening of its first Customer Experience Centre in Asia Pacific, with an investment of US$1.5 million. The centre is located at the Smiths Detection Asia Pacific manufacturing facility in Johor Bahru, Malaysia.
The 5,000 square foot space will offer an interactive and immersive environment for customers to experience Smiths Detection's suite of security solutions as well as consulting services focused on customers' specific business needs and challenges. The new facility will also serve as a training centre for customers, partners and distributors to demonstrate how Smiths Detection's smart solutions optimizes the passenger experience, improves operational efficiency and increases security effectiveness.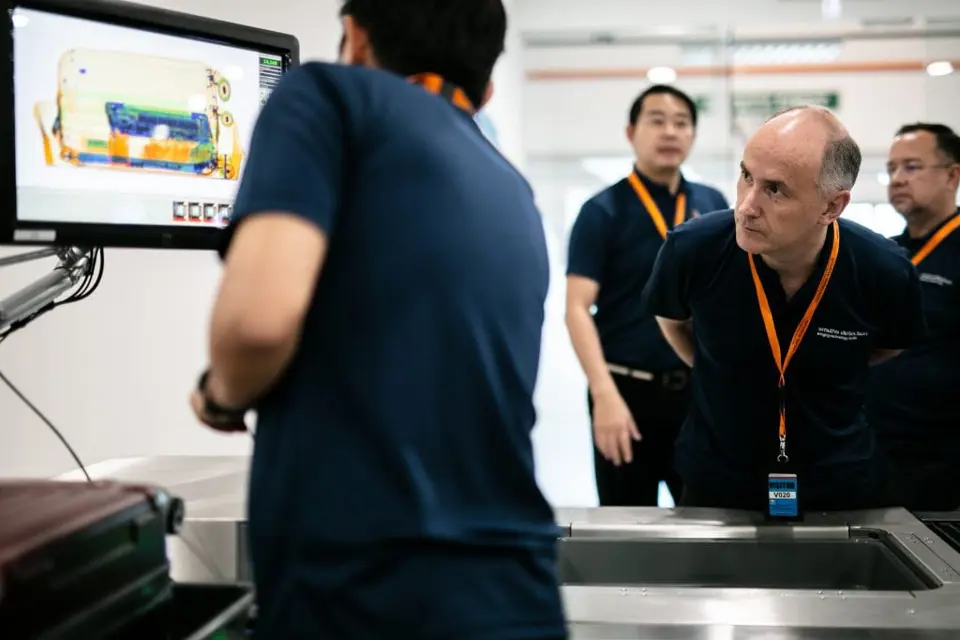 The Customer Experience Centre will feature a range of threat detection technologies for the aviation, ports and borders, urban security and defence markets. The experience centre also simulates the end-user and checkpoint operator experience through live demonstrations of Smart Lane components, such as the iLane.evo, Checkpoint.Evoplus, eqo; high speed CT explosives detection systems (EDS), such as the HI-SCAN 6040 CTiX; and portable threat detection solutions, such as the IONSCAN 600. The aviation security experience also covers hold baggage screening solutions and includes Smiths Detection's CTX 9800 DSi.
"As the threat landscape evolves, our customers need to implement robust threat detection strategies that can address their business needs," said Jerome de Chassey, Smiths Detection's Vice President for the Asia Pacific region. "With the launch of the Smiths Detection Customer Experience Centre, we will be better able to serve our customers in the region by giving them a venue to experiment with the latest technology before deployment. Through this centre, we hope to incubate new ideas to provide security, peace of mind and freedom of movement, upon which the world depends."
Smiths Detection's Asia Pacific Manufacturing Facility was first established in 2014 aligning Smiths Detection's manufacturing footprint with its worldwide business requirements. It is located in Kawasan Perindustrian Southern Industrial & Logistics Clusters (SiLC), Nusajaya, Johor Bahru, and supported by skilled assembly and commissioning technicians, supply chain management and quality control.