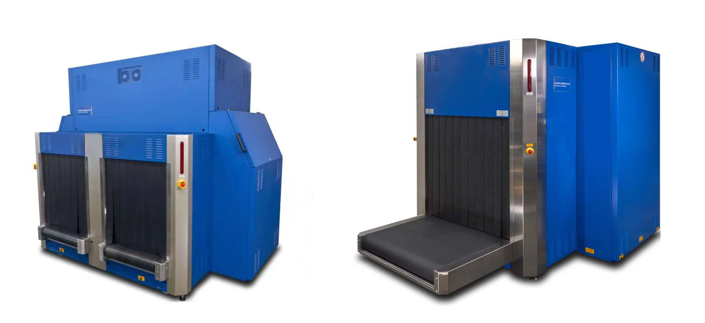 Smiths Detection, a global leader in threat detection and screening technology, today announces that its HI-SCAN16580-3is and HI-SCAN100100Tp-2is, both manufactured in our Suzhou Factory in China, has received certification from the Civil Aviation Administration of China (CAAC).
The HI-SCAN16580-3is and HI-SCAN100100Tp-2is are both equipped with state-of-the-art 180kV X-ray generators, which comply with the latest CAAC regulations and offer advanced screening with high image quality. The scanners are integrated with Smiths Detection's X-ACT software which assists in the automatic analysis of the hold baggage to identify any potential threat.
Combining two conveyors and X-ray inspection tunnels into a single unit, the HI-SCAN16580-3is is a compact and efficient screening system that can easily integrated into any hold baggage infrastructure. The latest X-ray technology supports centralized image analysis with an additional operator station built-in to support local screening. Centralized image screening allows security operators to better plan for busy periods as well as operators being able to fully focus on their screening task.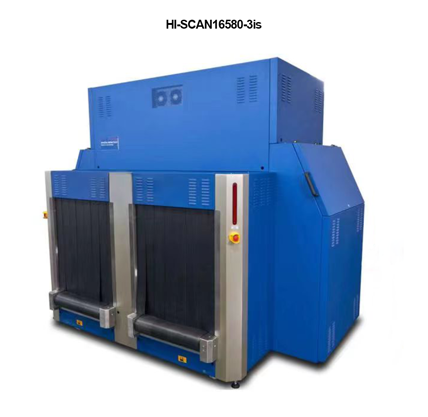 The HI-SCAN100100Tp-2is is ideal for inspecting oversized baggage and freight due to its large tunnel opening with a low conveyor belt. The installed X-ray technology meets all the applicable laws and regulations making the detection of any potential threat a completely automated process and improve operational efficiency.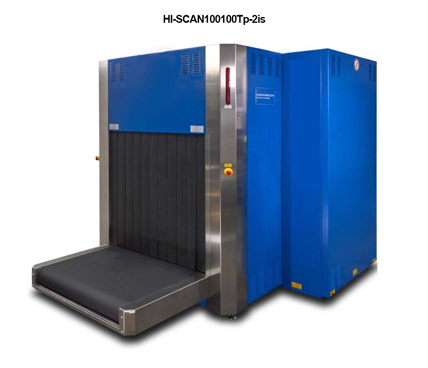 Senior Sales Manager (Great China), Mr. Xiao Fei, Smiths Detection said: "We are very pleased to confirm that both HI-SCAN16580-3is and HI-SCAN100100Tp-2is are now certified under CAAC. This shows our commitment to meeting the highest standards for aviation sector security globally. These systems have been designed to meet the specific needs and requirements of not only the CAAC but the airports in the country, while providing the high quality image analysis and improved operational efficiency that Smiths Detection are known for."