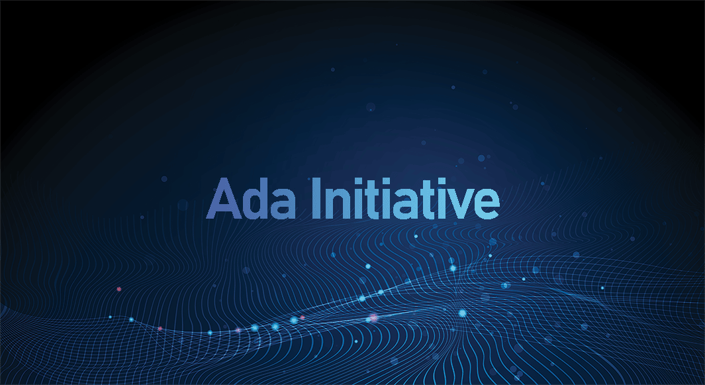 Smiths Detection, a global leader in the development of threat detection and security screening equipment, announced today that it is collaborating with SeeTrue, a supplier of artificial intelligence threat detection software,  to seamlessly integrate its threat products with Smiths Detection's leading X-ray screening equipment.
The move is part of Smiths Detection's ongoing Ada Initiative that seeks to accelerate the adoption of open architecture (OA) across aviation, ports and borders, defence and urban security. Hardware, software and algorithms from different product suppliers can be plugged together using OA, enhancing security outcomes.
Currently, Smiths Detection offers a wide variety of automatic threat detection algorithms that can be integrated into its X-ray screening equipment, and recognises that with an increasing choice of digital technology partners, customers should have the assurance that third party technologies operate seamlessly with our own devices.
Cymoril Metivier, Global Director Digital at Smiths Detection, said: "By collaborating with partners such as SeeTrue through our open architecture initiative, we're able to offer our customers a greater choice of solutions that have the potential to enhance their security systems and capabilities."
Assaf Frenkel, Co-Founder & CEO of SeeTrue, said: "SeeTrue is excited to partner with Smiths Detection, which has one of the largest footprints for security screening technology worldwide. Open architecture is vital in the transition to CT. This partnership gives customers the freedom of choice in detection software, X-Ray and CT machines."
SeeTrue and Smiths Detection will be exhibiting at Passenger Terminal Expo in Amsterdam 14-16 March (booths: 2340, 3105) to provide those interested with an introduction to the shared solution.
ENDS
About Open Architecture
OA allows hardware, software and algorithms from different product suppliers to be plugged together, enabling technology to be managed centrally so customers can achieve operational efficiencies, improved safety outcomes and work with a more relevant, precise data ecosystem.
About Smiths Detection
Smiths Detection, a division of Smiths Group, is a global leader in inspection and detection technologies for the air transport, ports and borders, armed forces and urban security markets. With more than 70 years of experience in the field, we offer the necessary solutions to protect society from the threats posed by explosives, prohibited weapons, contraband, toxic chemical agents, biological threats and narcotics – helping to make the world a safer place.
About SeeTrue
SeeTrue is a global leader in Prohibited Items and Threats detection, leveraging its state-of-the-art AI technology for secure, fast, and efficient security screening process. SeeTrue's AI-based automatic threat detection software is implemented around the world on top of X-ray and CT systems at airports, seaports, urban security checkpoints, customs and shipment facilities, making security and travel as fast and secure as possible while improving operational efficiency. SeeTrue operates from Tel Aviv, London, New York and Amsterdam.