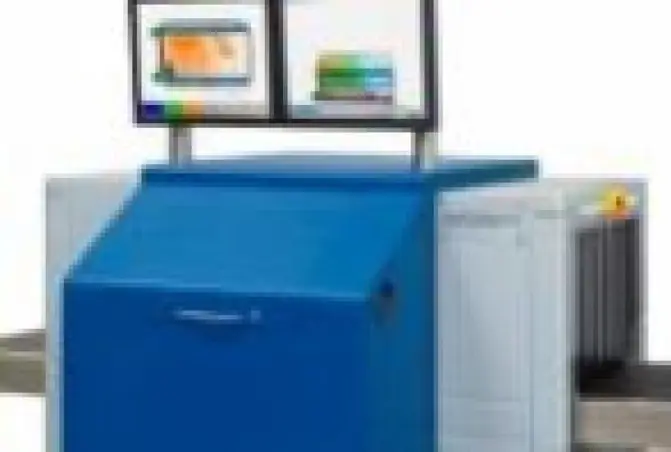 Edgewood, MD – 27 April 2016 – Smiths Detection Inc. (SDI) today announced a $17.2 million follow-on production order from the U.S. Army under the Department of Defense's Joint Chemical Agent Detector (JCAD) program.
The JCAD is based on Smiths Detection's Lightweight Chemical Detector (LCD) product line of advanced, easy-to-use and lightweight threat detection devices that are handheld or easily strapped to a belt. The LCD is a cost-effective and reliable solution that protects military personnel, police and hazmat responders by alerting operators if toxic substances and dangerous chemicals are detected.
Stephen Esposito, Vice President & General Manger, Defense Solutions, SDI, said: "SDI has a long relationship supporting the JCAD program, one of the most effective chemical warfare protection solutions for U.S. troops in history. SDI is committed to contributing to the success of this program and technology, which is used by service members worldwide."
The enhanced JCADs provided to the U.S. military are manufactured in SDI's facility at Edgewood, Maryland, which serves as the main U.S. manufacturing site for a range of Smiths Detection's world-leading CBRNE detection systems.
See the U.S Department of Defence Contracts page
###
Smiths Detection Inc. designs and makes advanced systems and solutions to detect and identify threats including explosives, chemical agents, biohazards, nuclear, radiation, narcotics, weapons and contraband. It manufactures specialized products and manages programs for customers such as the US Department of Defense and Homeland Security Agencies. Smiths Detection Inc. has its US headquarters in Edgewood, MD, and partners with federal and state government agencies and first responders to strengthen homeland security and safeguard the military. It is the US subsidiary of Smiths Detection, a world leader in safety and security technologies, and part of Smiths Group, a global technology business. Smiths Group employs some 23,000 people around the world, including more than 8,300 in the U.S., where it operates around 100 sites in 40 states.