Smiths Detection will provide free training and assistance for the operation of two Smiths Detection mobile X-ray vans donated to the Port of Beirut by the Italian Customs Agency (ADM).
The two scanners – donated to Lebanon through the Italian Embassy – are a contribution to the reconstruction of operations in the Port of Beirut, which was severely affected by the explosion on 4 August.
The scanners will allow for the quick screening of incoming goods to the port, helping uncover possible threats or illegal items.
Nicolo 'Gattullo Service & AM Director of Smiths Detection Italia says:
"This act fully embodies the values of Smiths Group, which looks beyond the business by offering its technologies and skills in order to enhance the international collaboration between countries in the free trade and daily controls of ports and borders. The initiative was born by chance thanks to the interest of the local service team and was endorsed without hesitation by the leadership team. Smiths joined the solidarity initiative, offering specific know-how to allow the Lebanese administration to fully utilise the potential of the two scanners they received. This is what makes us proud to be part of this company".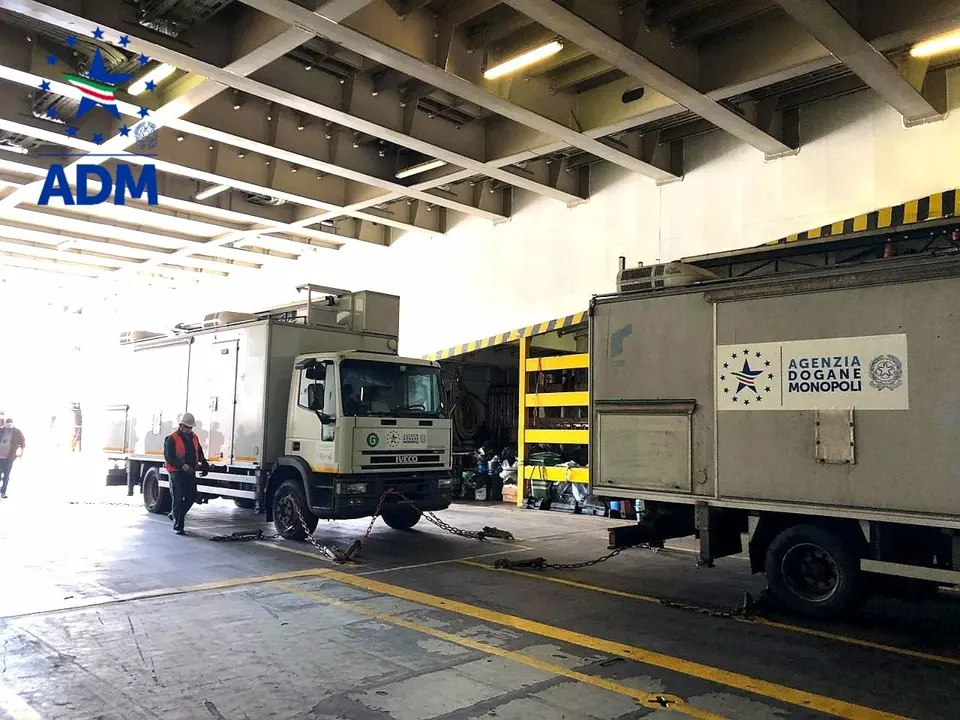 [Images courtesy of Agenzia Dogane e Monopoli (ADM)]